AC Maintenance & Tune-ups
Properly maintaining your AC system with regular tune-ups will prolong its life and save on energy bills.
Your home AC system uses the most power in your home. So it's a good idea to keep it running at peak efficiency. A poorly working AC system could cost you hundreds of dollars in electric bills. Not to mention potential repair costs or even system replacement. Getting your AC maintenance done each year is best for the system. A Majestic AC technician will ensure that your AC system is working efficiently as possible. They can detect issues before they become big problems. Our Crown Club membership is a loyalty program. You get annual AC maintenance as well as priority service. There is also a discount on parts and equipment. Annual AC maintenance and tune-ups will ensure your AC system is at its best. You will save on energy bills and costly repairs. Contact Majestic AC today to schedule your AC maintenance service.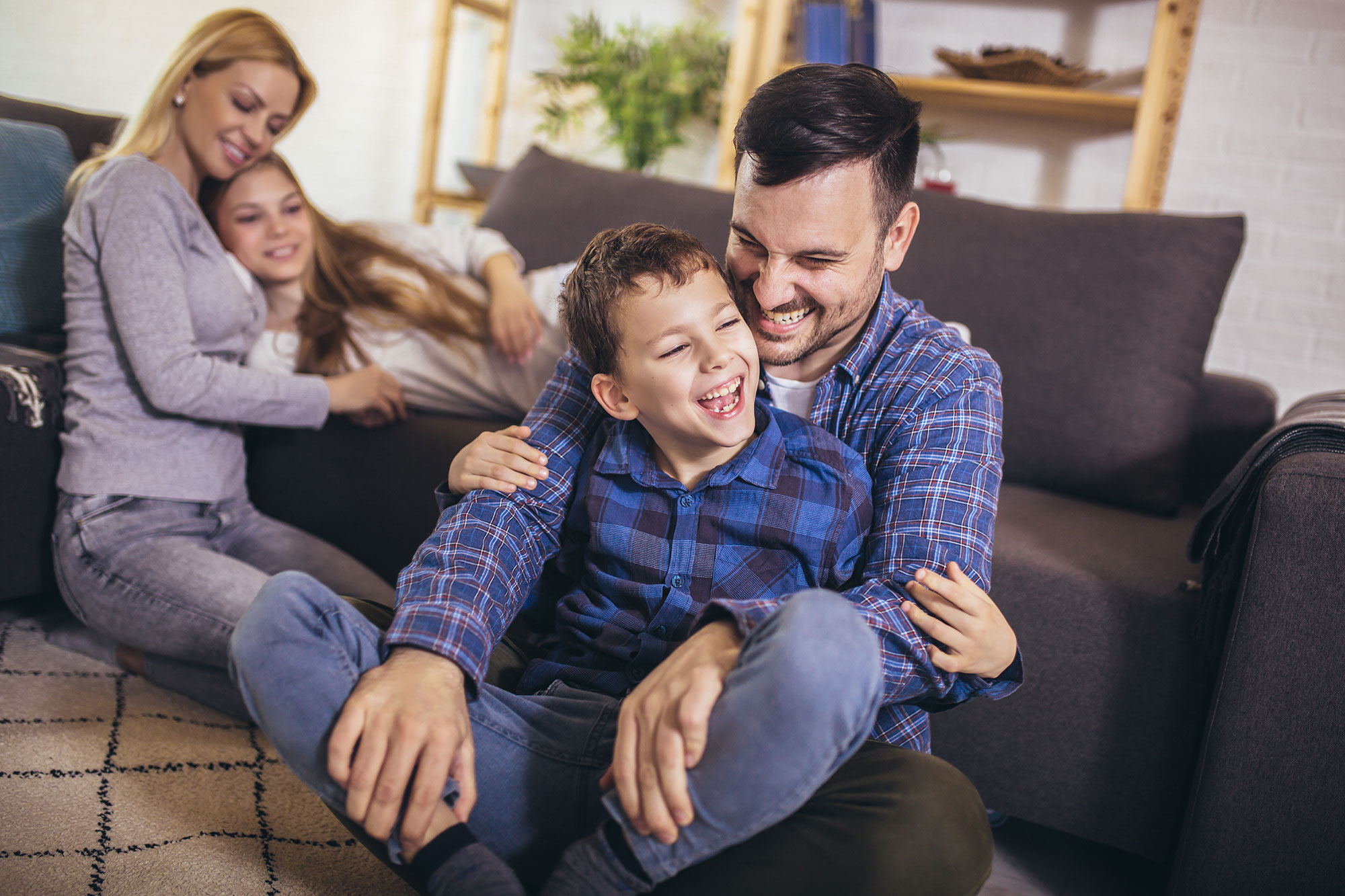 Why AC Maintenance is Important
Many of us are not concerned about the air we breathe in our home. We just assume that it is free of contaminants and allergens. Majestic AC is committed to healthy air. We recognize that your home is a system much like our bodies. The HVAC system is the heart of that system. It needs to be efficient in moving safe, comfortable air throughout your home.
Semi-annual maintenance allows us to find problems before they become dangerous or costly. In addition, we will clean, tune-up and tighten the components to ensure efficient operation. In the event we find a problem, we can offer cost-effective solutions. Your membership perks include service discounts and inflation protections.
The Covid pandemic changed how we think about indoor air quality. Regular HVAC maintenance can greatly improve on the quality of air you breathe at home. Contact us about our Crown Club program today!
Crown Club Membership Program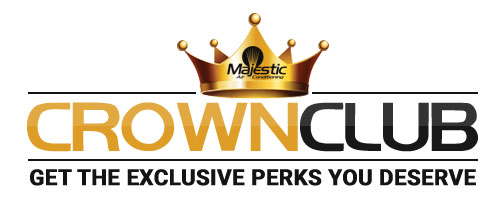 Our Crown Club membership is a loyalty program. We provide precision AC maintenance and tune-ups.
Membership Benefit includes:
Proper maintenance and service of your AC will prolong the life of your system. It will keep it running at peak efficiency saving you hundreds of dollars in energy costs. Some of the Crown Club benefits include:
Lower utility bills
Extend equipment life
Fewer repairs
Improved capacity
15% discount on repairs
Priority customer classification
Inflation protection
Transferrable agreement
Peace of mind
Early problem detection
Ready to have some peace of mind year in, year out.  Please call us at (281) 376-2224 or click on Schedule Service.  We will schedule a convenient time to come out and discuss a maintenance program for your air conditioning system.
Our Air Conditioning Maintenance includes:
In the heat of summer, you want your AC running at its peak efficiency. The comfort of you and your family depend on it. An efficient system can also save you hundreds, maybe thousands of dollars per season.  A few of the things we do during AC maintenance include: